Turner partners on $85M Texas A&M project | Dump Trucks Charlotte NC
An article from
Award: Texas A&M Fort Worth Law & Education Building
Value: $85 million
Location: Fort Worth, Texas
Client: Texas A&M University
A joint venture that includes Turner Construction Company has won an $85 million contract to build a 225,000-square-foot law and education building for Texas A&M University at its new Fort Worth campus, according to a press release. 
New York-based Turner is teaming with Dallas-based Carcon Industries and Fort Worth-based Source Building Group on the project.
Construction is scheduled to begin later this year and be completed in late 2025. 
The Fort Worth Law and Education Building is the first phase of a multi-phase project for the development of the Texas A&M University System Campus in downtown Fort Worth. 
Texas A&M's main campus is three hours south in College Station, Texas. The institution initiated its expansion two years ago to Fort Worth, the largest Texas city without a significant presence by a large public research university, according to a university press release. 
"Turner and our partners Carcon and Source look forward to supporting the achievement of Texas A&M's vision to develop their Fort Worth campus," said Andy Tandon, Turner vice president and general manager. "It is so meaningful that we will maximize opportunities on this project for historically underutilized businesses and local Fort Worth trade contractors."
The project will support professional programs including the School of Law, the Mays School of Business, Texas A&M Health Science Center and Tarleton State University Nursing and Research. 
The high-rise complex will include classrooms, labs and flexible research and maker spaces that can be used by the public and private sectors for academic programs, workforce training and collaborative research in the fields of engineering, emergency management communications, agriculture, health sciences and visualization, among others.
Start dates for the other two facilities, a research and innovation building and a gateway conference center and offices, haven't been announced and Texas A&M hasn't yet chosen a developer for those projects. 
While the law and education building is being funded with bonds backed by A&M's Permanent University Fund, according to the university the additional two structures will be financed with city-issued bonds secured by leases to the A&M System and private sector development firms.
Construction Dive news delivered to your inbox
Get the free daily newsletter read by industry experts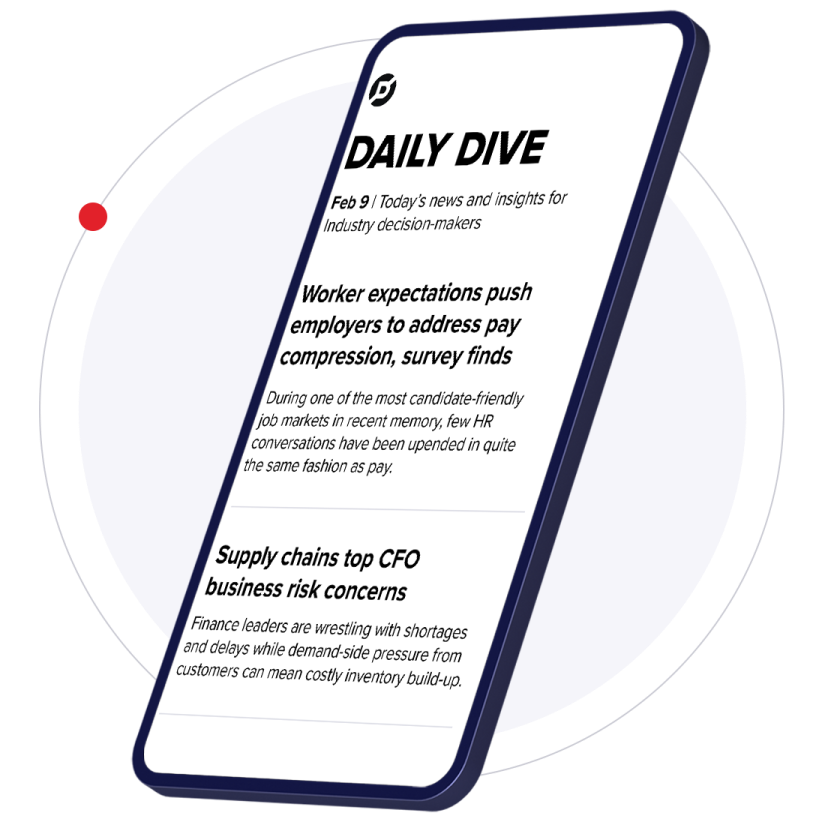 Editors' picks
2023 OUTLOOK

Manufacturing and data center projects will prop up U.S. construction as columbus oh dump truck company slows on retail projects, warehouses and offices.

By Sebastian Obando •

Jan. 9, 2023

2023 OUTLOOK

Inflation, labor shortages and supply chain snarls could hamper federal infrastructure act columbus oh dump truck company in the coming year.

By Julie Strupp •

Jan. 10, 2023